Getting through tough times
Life can be very hard, tragic and  cruel sometimes. Tough times such as the death of a loved one, serious injury and illness, relationship breakdowns, separation, divorce, betrayal and job loss are never easy to deal with.  Living with someone who is severely depressed or has a substance addiction also takes its toll.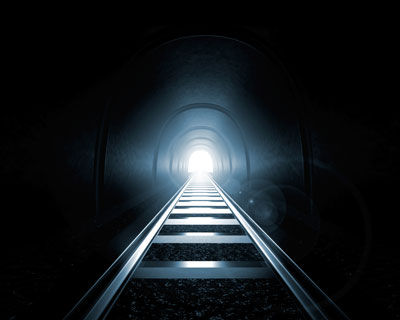 Many would say 's**t happens, such is life, just get on with it" and while we can all recognize an element of truth in this statement, getting on with it is much easier said than done. Not all of us are able to face and successfully deal with the tough times, especially alone.
Yet even with the well meaning help and support of loved ones and friends, some people can also get stuck for a very long time, much longer than need be.  Some people may never move on at all. Some of us just need some independent, professional help to help get through difficult times better and not just rely on nature taking its course.
While I accept that there is a natural process for dealing with major life events including grief, in my experience time in itself is not the great healer it is made out to be. How much time exactly is required? What happens if years go by and you are yet to be healed? What does being healed mean?  What should I do if I am stuck?  How can I accelerate the healing process?
I can help you to address and answer these key questions, and enable you to move on through that tough time so you get your life back on track.
If you would like to discuss your needs and how I may be able to help, just give me a call on 07976 701 223. There is absolutely no obligation to have treatment with me should you give me a call.
Treatment can be provided online or face to face + initial consultations lasting 20-30 minutes are free of charge and in complete confidence.